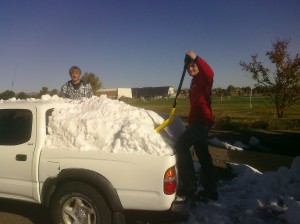 Spring is here, and although the season is not over yet, the end is upon us!  Season rentals are due back April 13th, 2014.  If you are overdue on your return, please call us at 303 449 SNOW (7669) as soon as possible to renew for next season, or return as soon as possible.
We are currently running our end of season tune sale until April 27th, A summer tune including base grinding, base and side edge sharpen, stone grind, and an iron on wax which we leave on for the summer is currently only $20.00!
Beginning April 21st we will beginning reducing our hours to 9am-7pm
Beginning April 28th, we will reduce our hours to 12pm-6pm.
Beginning Monday may 5th we will close for the summer.
THANK YOU FOR THE BEST SEASON IN YEARS, AND WE LOOK FORWARD TO SEEING YOU NEXT YEAR!